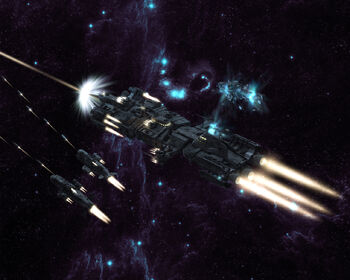 Welcome to the Lumania Wiki! (Project stopped indefinitely)
Lumania is a MMORPG idea, created by Leandro Federico Juárez (AKA Thundersoul) from Argentina.
It's focused in a 3D role playing space simulation game, featuring exclusive factions, equipment, ships, aliens, gameplay styles, PvP battles, PvE events, histories and more.
The game project it is just that by now, a project. It is still in development and I'm still looking for helpers and investors. Go to my message wall if you're interested in this project and can help in any way.
Pages of interest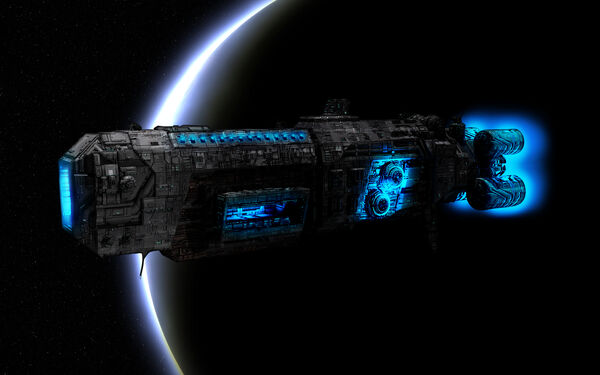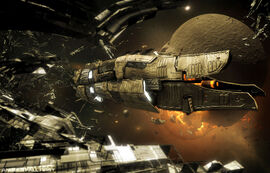 →
→
→
→

Just some random maps look like ideas!
→
→
→
→